AVX Aircraft delivers leading edge aviation research and engineering capabilities to our customers. Our engineering team brings decades of aircraft and component design and test experience to the S&T community. With expertise in Vertical Take-off and Landing (VTOL) aircraft design, rotor systems and advanced composites, AVX continues to push the envelope to develop innovative solutions for our warfighters.
AVX Aircraft company is uniquely positioned to support our US Government customer in development of cutting-edge technologies. Recognized as "innovative" and "disruptive" by our customers, AVX continues to bring new ideas and concepts forward to benefit future aviation platforms and fielded systems. Based on technologies developed as part of the Future Armed Reconnaissance Aircraft (FARA) program, AVX continues to evolve state of the art rotors and hub design, all electric flight control systems, advanced composite structures, and prognostics and preventative maintenance (PPMx) solutions for our USG customer.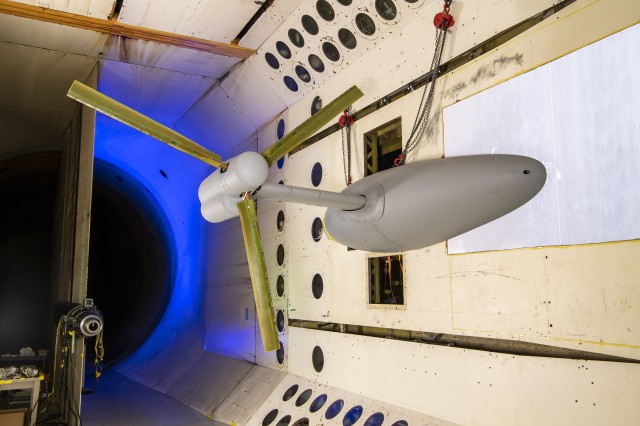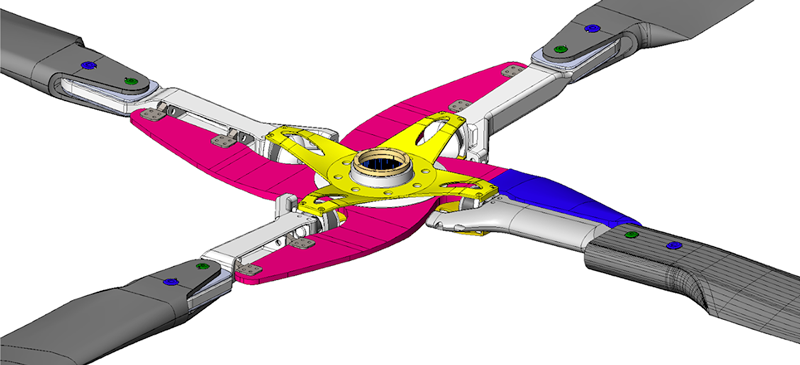 Soft-In-Plane Coaxial Rotor System
AVX Aircraft's soft-in-plane rotor delivers unprecedented lift performance.  This design is uniquely scalable with application on both manned and unmanned aircraft.  Our COAX design results in 15% greater payload and elimination of a tail rotor increases aircraft reliability and safety.  Our customers continue to depend on AVX to develop new rotor and hub technologies and to improve on fielded designs for VTOL aircraft. 
AVX Aircraft is a go-to source for development of advanced materials and composite structures.  Our Structures team is currently leading development of Structural Adhesives for Bonded Aircraft Structures (STABAS), to include design and manufacture of complex bonded structures without the use of traditional metal fasteners which can lead to corrosion and stress.  Under a program called Adaptive Resilient Engineered Structures (ARES), AVX is researching several new, innovative applications for advanced composite technologies.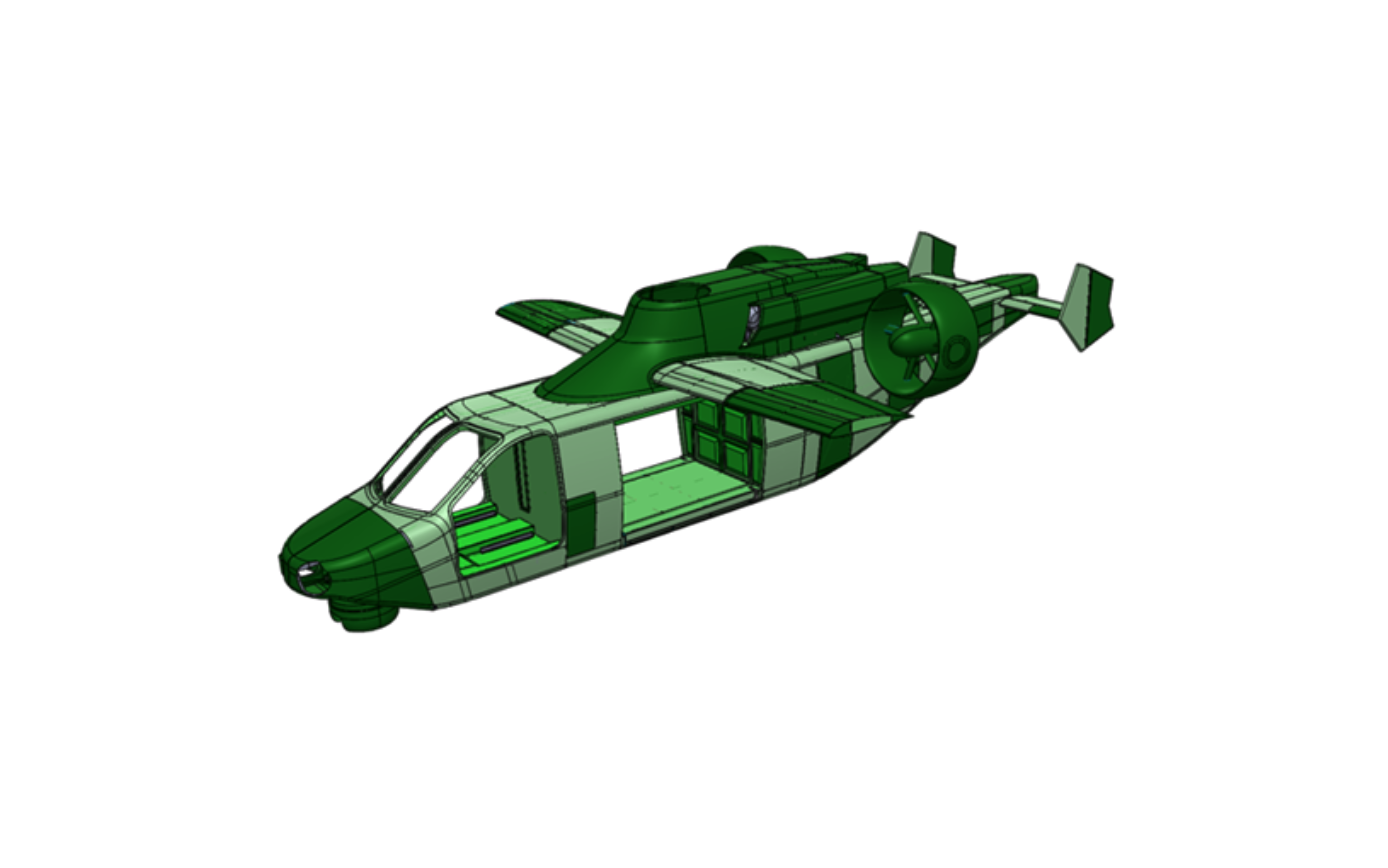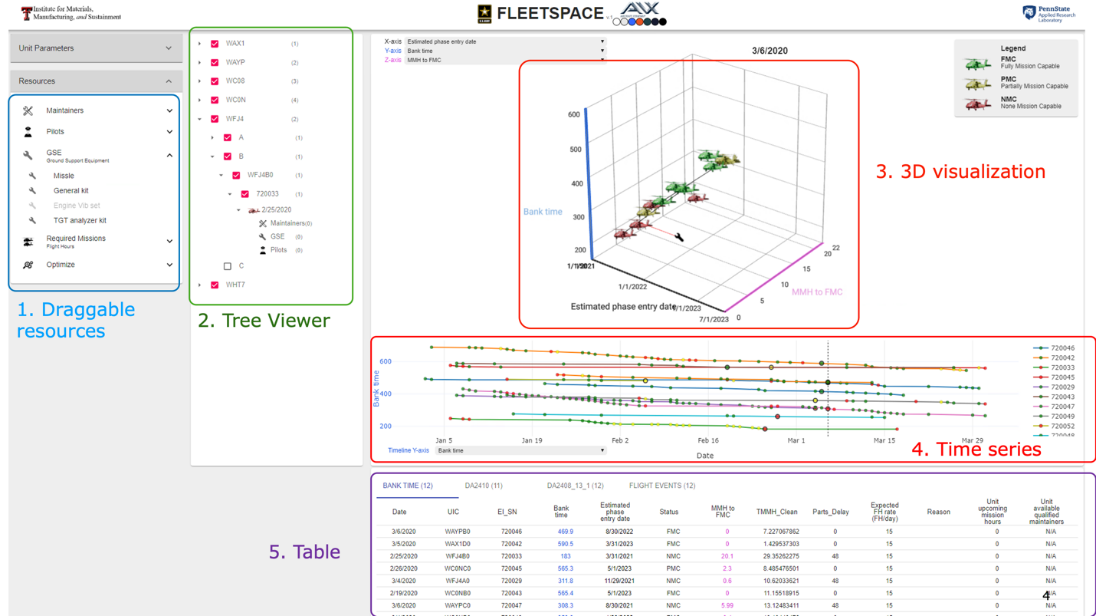 AVX Aircraft continues to support the US Army Reliability and Maintainability (RAM) community in reliability analysis, development of data analytics, Digital Twin, and Prognostics and Preventative Maintenance (PPMx) technologies.  Under a program called FLEETSPACE, AVX Aircraft is leading development of a 3-D, interactive, "Artificial Intelligence (AI) enabled" visualization operations and maintenance planning tool for U.S. Army Aviation.  FLEETSPACE is being developed in partnership with Texas Tech University Institute of Materials, Manufacturing and Sustainment and Penn State Advanced Research Labs and optimizes Operations and Maintenance Planning based on aircraft readiness, flight hours, pilot and maintenance certifications and availability and system/component hours and reliability data to predict mission success rates.