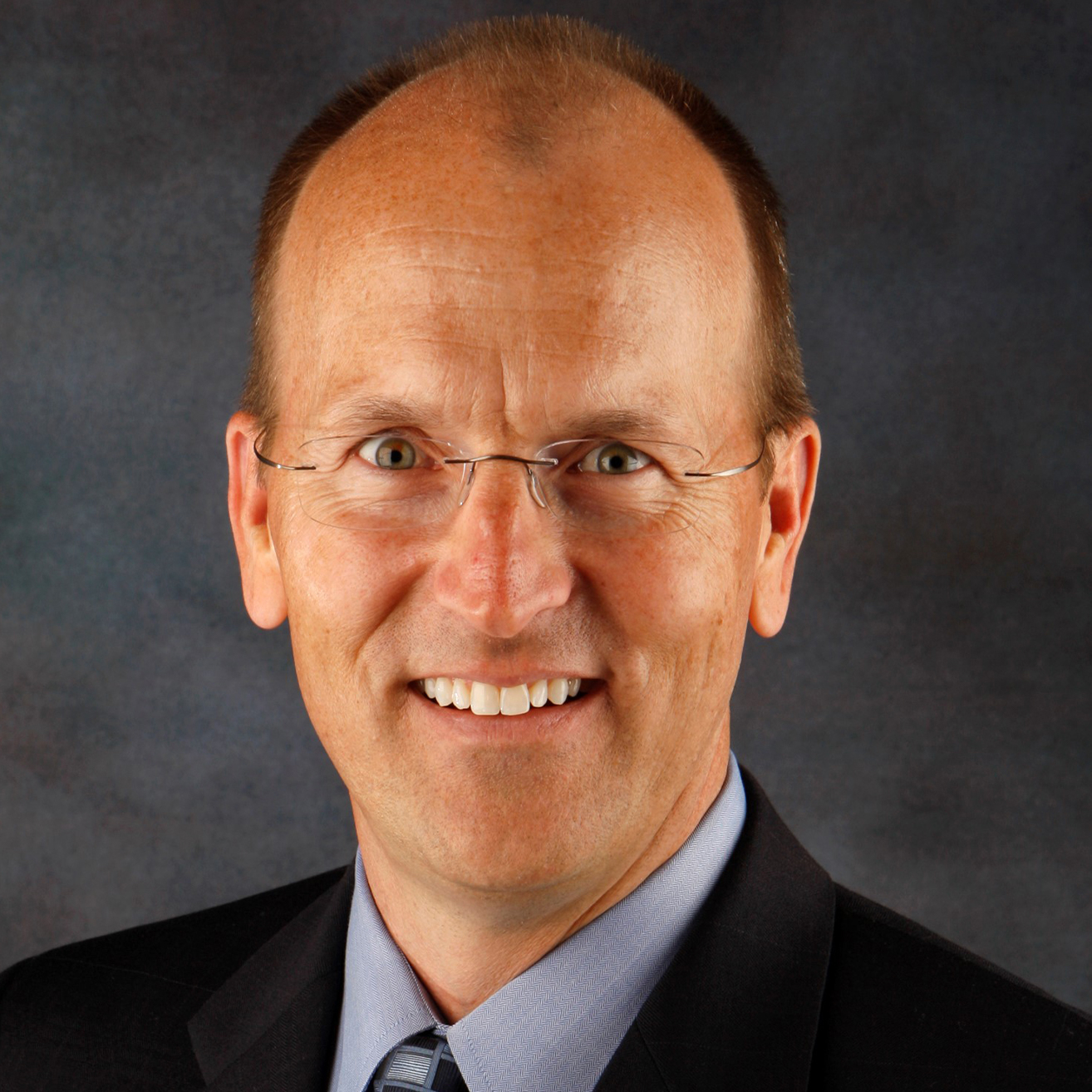 Kendall Goodman
President and Chief Operating Officer
Mr. Goodman has held a wide range of positions in the aerospace industry including Engineering, Research and Development, Program Management and Executive Leadership over the past 30 years. Kendall has led teams in the development of advanced aircraft designs including helicopter and tilt rotor configurations. He has been awarded six U.S. Patents.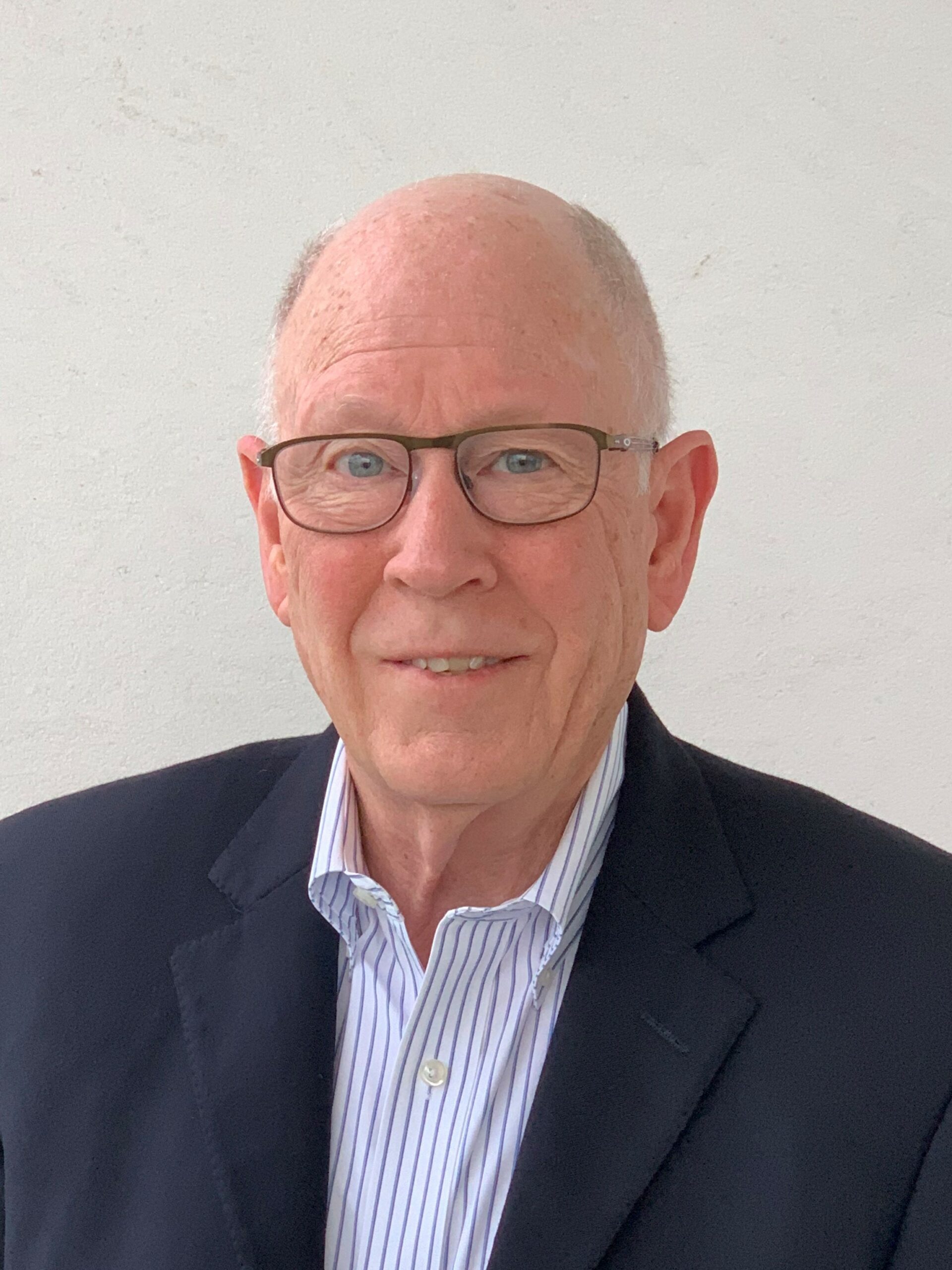 Don Taylor
Mr. Taylor was formerly Executive Vice President and Chief Financial Officer of Bell Helicopter Textron with responsibility for Finance, USG and Commercial Contracts Administration and Information Technology.  Mr. Taylor earned a bachelor's degree in electrical engineering from the University of Missouri and an MBA from Southern Methodist University.  He has also completed Advanced Management Programs at Harvard and Insead in France.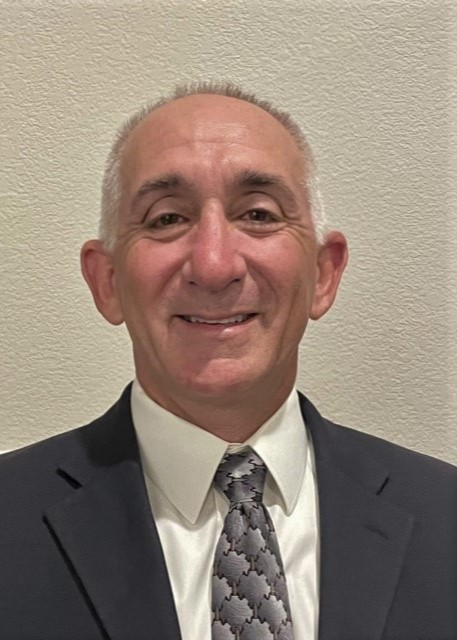 Steve Schultz
Senior VP Business Development
Mr. Schultz proudly served in the US Marine Corps and brings extensive leadership experience from numerous aviation businesses and disciplines including 25 years at Bell Helicopter. He most recently served as the Director of Business Development for Raytheon Intelligence and Space, McKinney, Texas. Mr. Schultz has degrees from Dallas Baptist University, Texas Christian University and Executive Leadership Courses from Thunderbird, Northwestern and Ohio State Universities.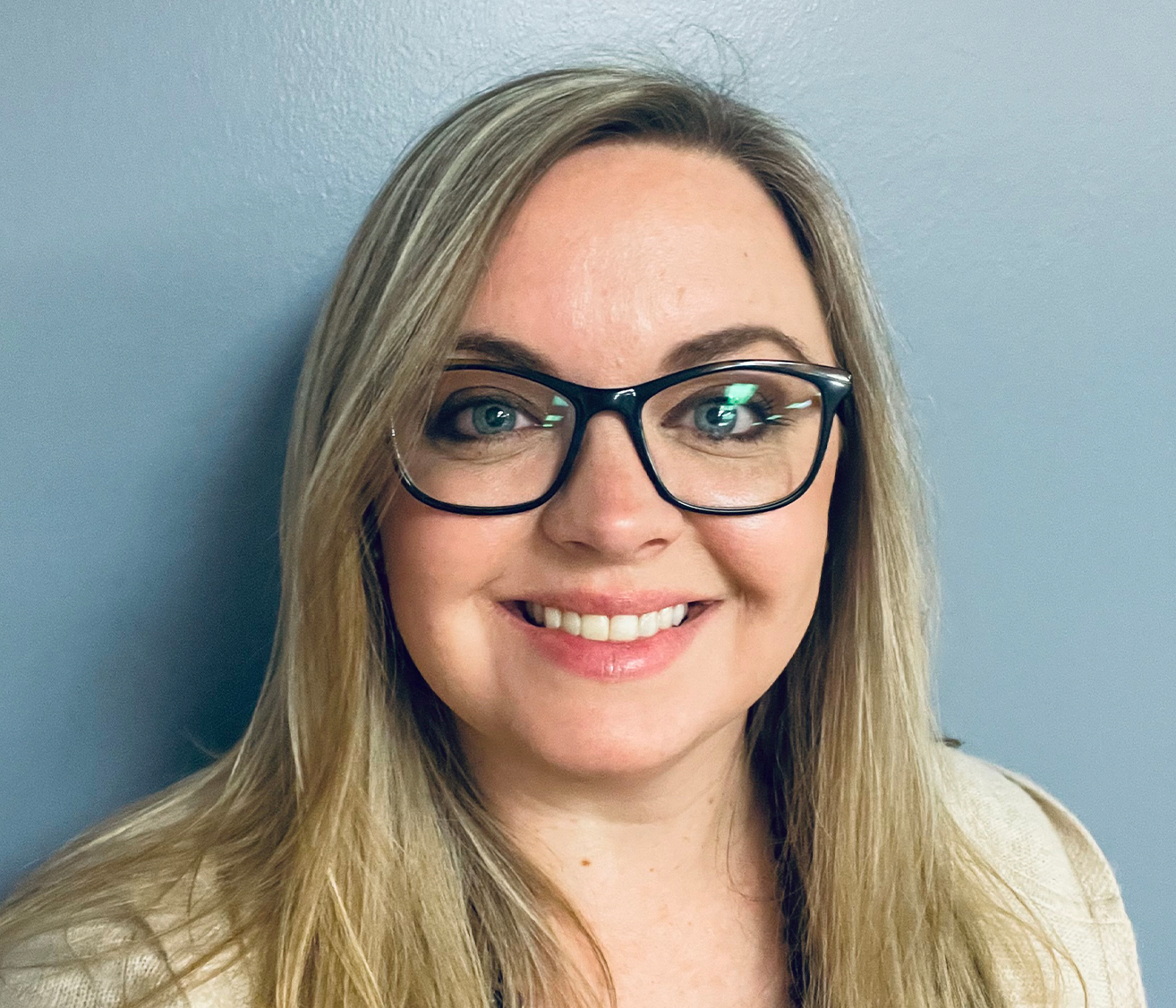 Jennifer Parkes
Director, Administration & FSO
Mrs. Parkes graduated with a BA in Liberal Arts from Southern Virginia University in 2007. Jennifer joined AVX in 2010 and holds the positions of Manager, Administration and Facility Security Officer (FSO).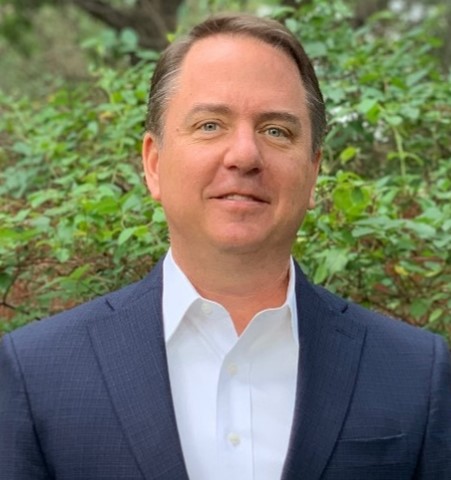 Aaron Camele
Mr. Camele has held numerous positions in Defense Aerospace Sustainment. He is a retired Marine Aviator certified in Program Management and Production, Quality and Manufacturing. Experience includes, Depot Operations and Manufacturing, Business Development, Integrated Product Support and Performance Based Logistics. Aaron graduated from the University of South Carolina, USAF Command and Staff College and Executive Programs at General Electric, University of Tennessee and Kellogg School of Management.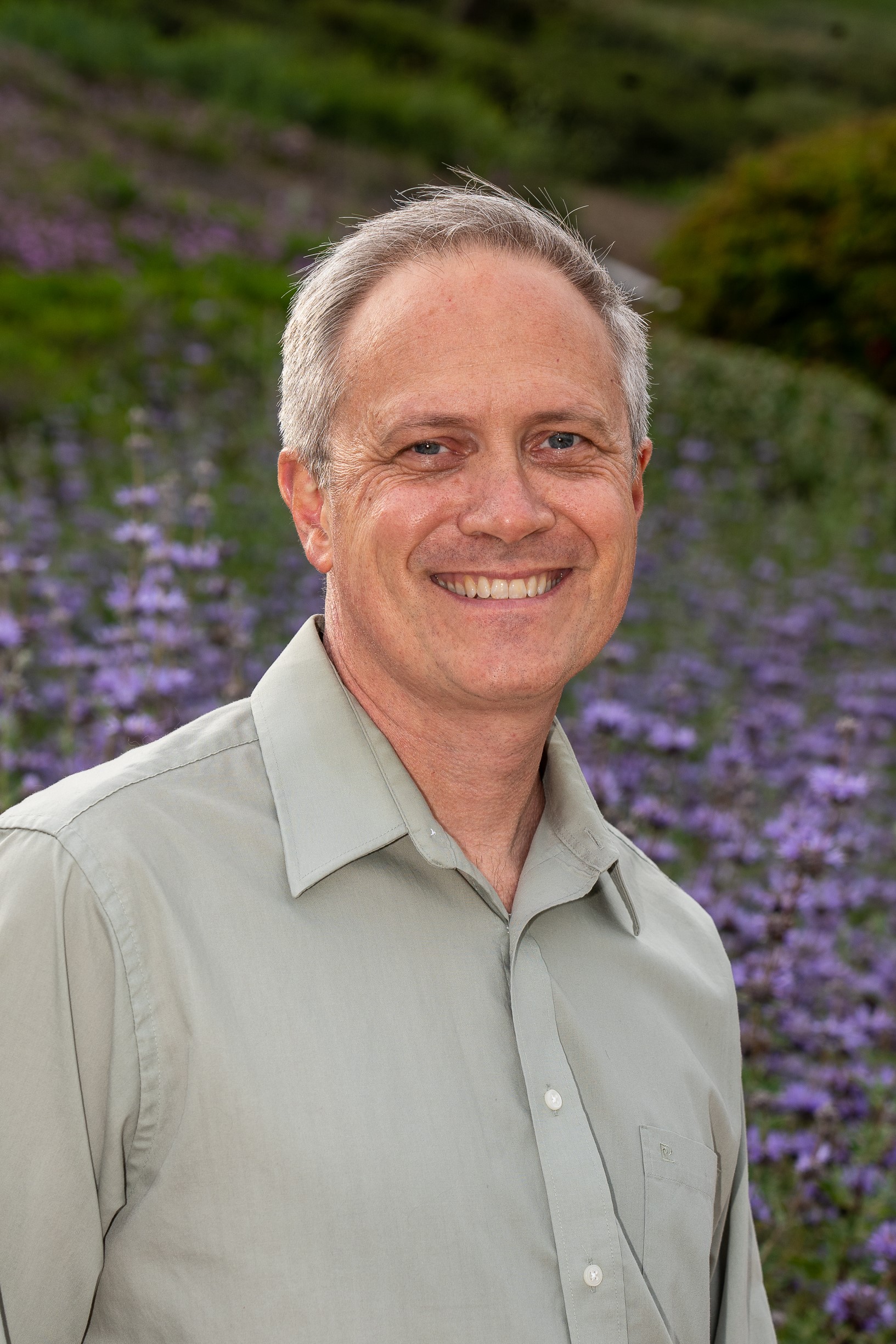 Joseph "Scott" Helsing
Sr. Vice President Unmanned Aircraft Systems
Scott Helsing brings extensive knowledge and experience in engineering design, development and fielding of unmanned aircraft systems including key engineering and business segment leadership positions at DZYNE Technologies, AVID LLC, and Boeing. Mr. Helsing holds Bachelor of Science degree in Aerospace Engineering and Ocean Engineering from Virginia Tech University and has completed postgraduate work in engineering management at George Washington University and systems architecture and engineering at University of Southern California.