Simple Design, Low Weight & Low Cost
AVX Aircraft Company was founded with a vision of bringing advanced vertical lift solutions to the civil market. This design technology has shown broad application to the military marketplace. Highly experienced engineers and professionals have created innovative designs, that use modern technology to deliver visionary vertical lift performance. AVX is currently expanding its UAV designs for commercial and military applications and has refined and matured its coaxial rotor design by competing in numerous U. S. Military aircraft development programs. AVX Aircraft Company is horizontally integrated and offers exciting opportunities for creative engineers wishing to work in a unique environment where imagination is the only limit.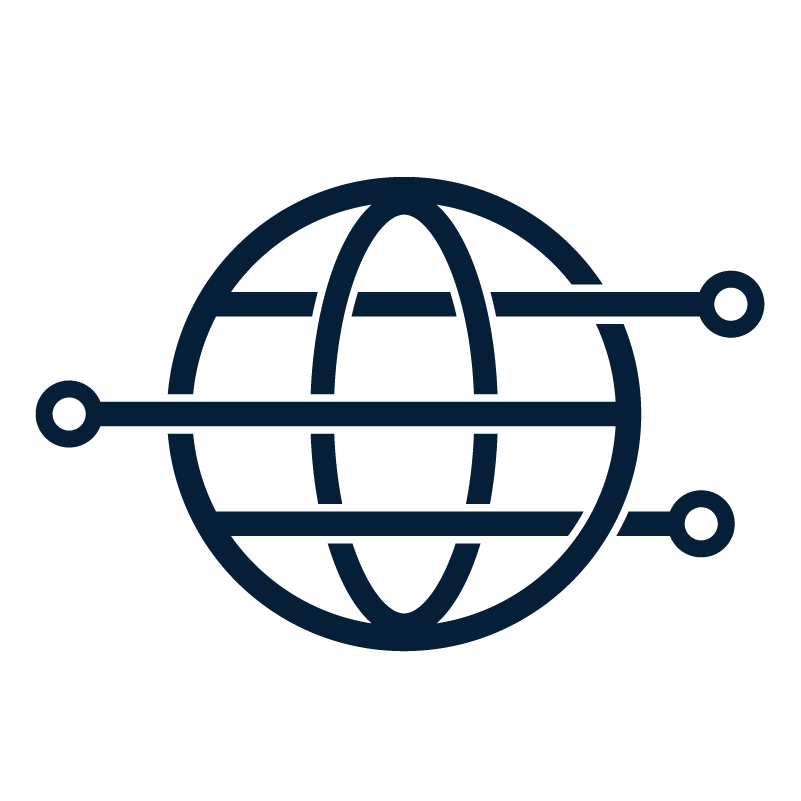 Differentiated technology that accommodates future electric configuration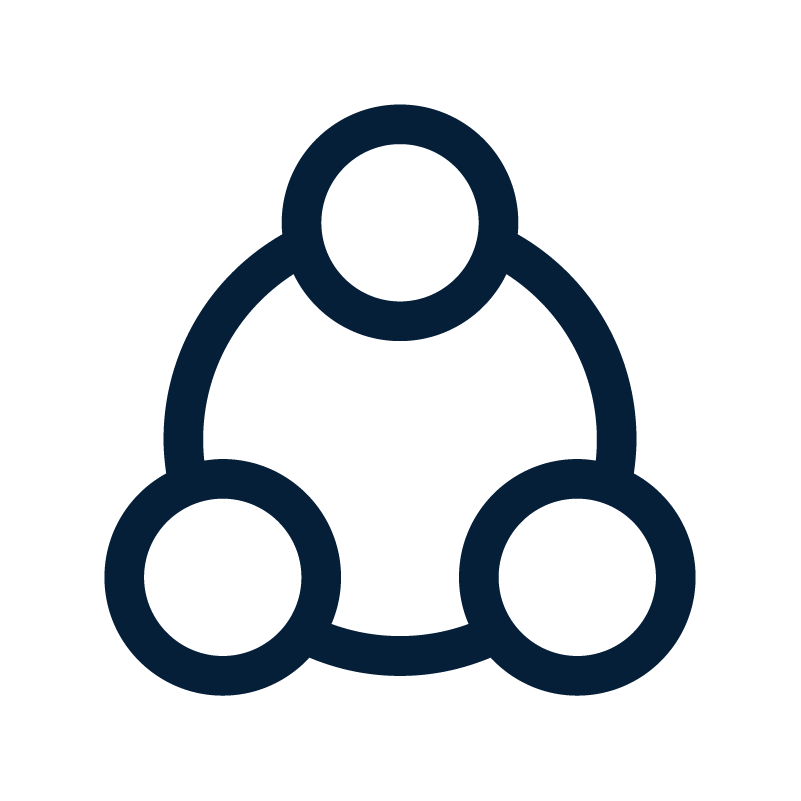 Value-effective operating model, improves service times with manageable cost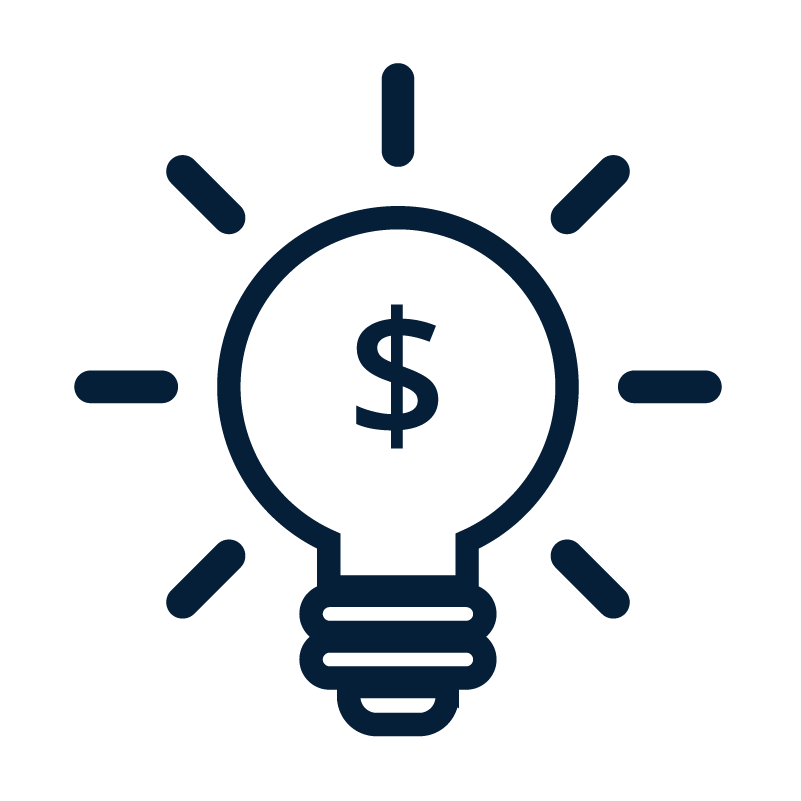 Enables new service offerings for customers and their customers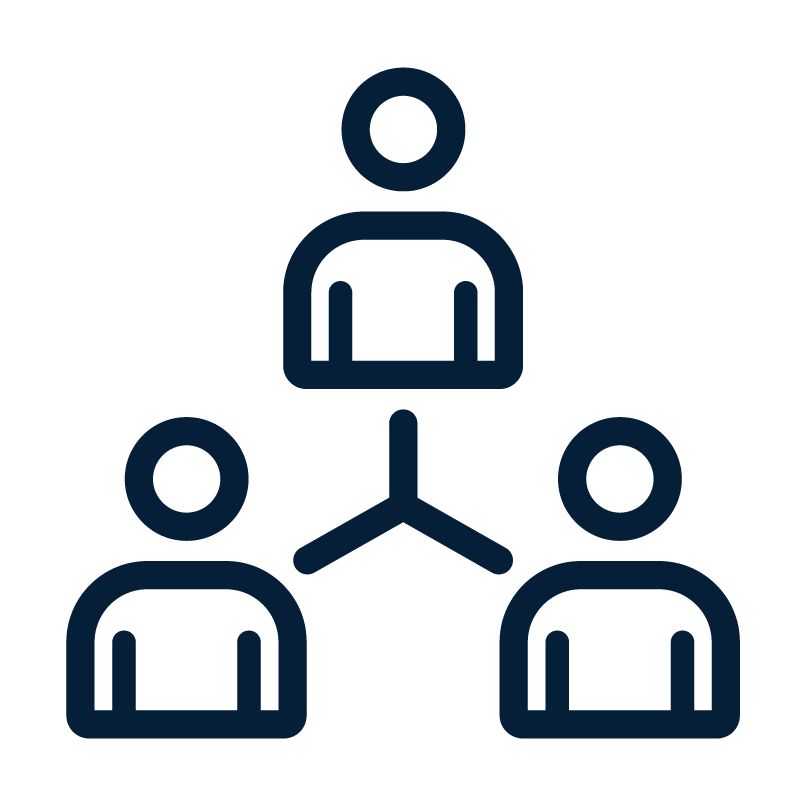 Experienced and passionate management team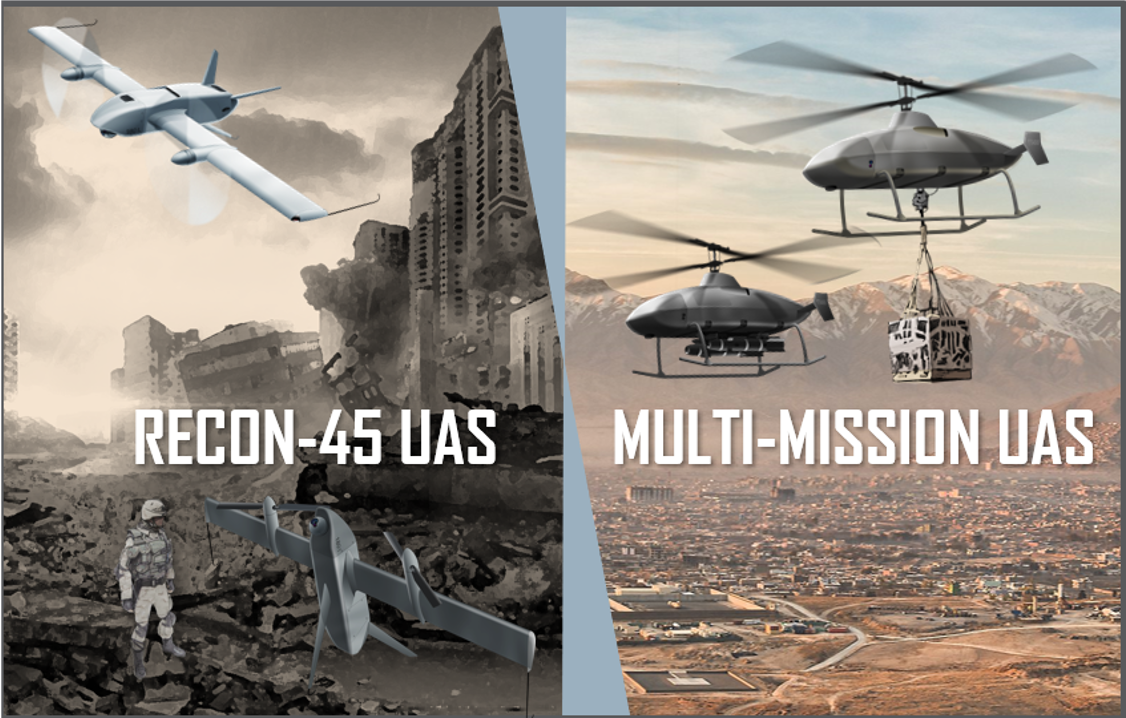 Air Launched Effects (ALE)
AVX Aircraft Company is developing Air Launched Effects in response to DoD capability needs. These systems will be employed in the next generation battle landscape.
Commercial Cargo Unmanned Aircraft
AVX is developing commercial cargo unmanned aircraft as an enabling technology for the explosive demand of accelerated consumer product delivery.