AVX Aircraft brings a wealth of engineering talent to the warfighter to include Reliability and Maintainability (RAM) analysis, component re-design, and Prognostics and Preventative Maintenance (PPMx) capabilities.  We recognize these disciplines are critical to meeting our customer needs focused on achieving the highest levels of operational readiness and reduced life cycle cost.
Rotorcraft Automated Component Tracking
AVX aircraft in collaboration with GE Engines developed an on-board tracking and monitoring system for turbine engine and engine components.  Component data is tracked real-time in flight via the aircraft FADEC and may be autonomously downloaded to ground stations for maintainers to take appropriate action. Mini-RFID technology facilitates component asset tracking and repair history throughout the repair cycle.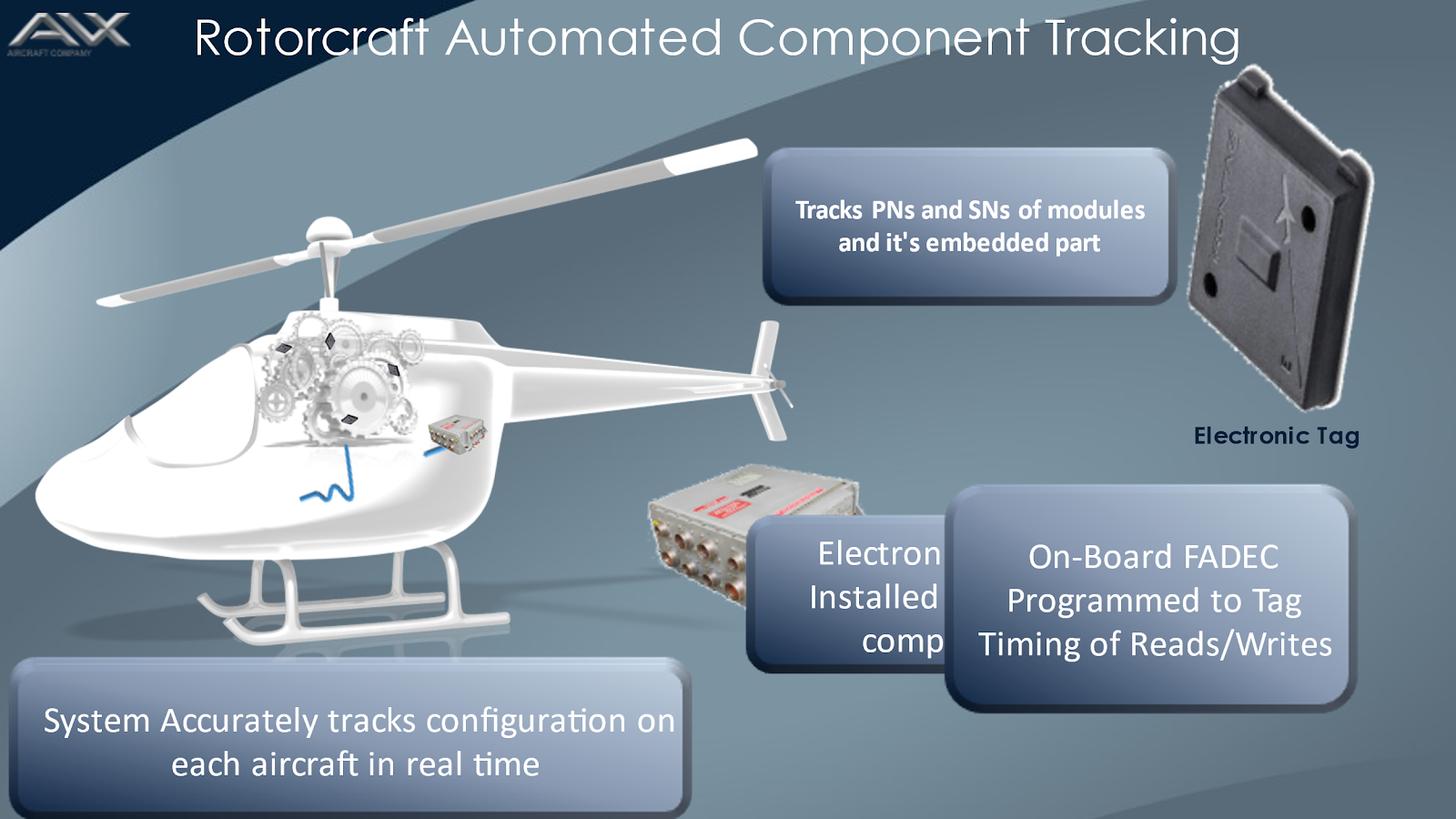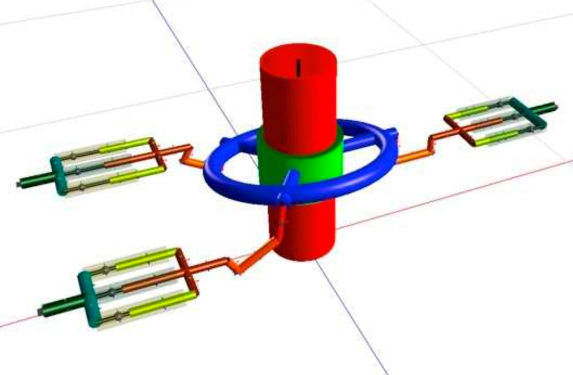 All Electric Flight Control System (AEFCS)
AVX Aircraft in collaboration with Moog Aircraft company is developing an all-electric flight control system as a modernization initiative to replace heavy, costly, hydraulic actuators in use today.  This innovative approach leverages advancements in technology to provide triple redundancy and anti-jam electric actuators, eliminating the need for obsolete hydraulics systems with application in legacy and future aircraft.  
Fleet Management Technologies
AVX is leading the way in developing 3D, interactive, analytics tools to assist our customers with operations and maintenance planning and scheduling.  Tools like FLEETSPACE Operations Planning Decision Tool is an AI-enabled visualization tool that can be integrated with existing US government databases and adapted to optimize mission success for any fleet of aircraft, providing operational commanders and maintenance planners unprecedented visibility into the status of their entire fleet in a three-dimensional, interactive dashboard. FLEETSPACE is currently being developed for Army Aviation with application for US Navy Carrier Deck Operations Planning.