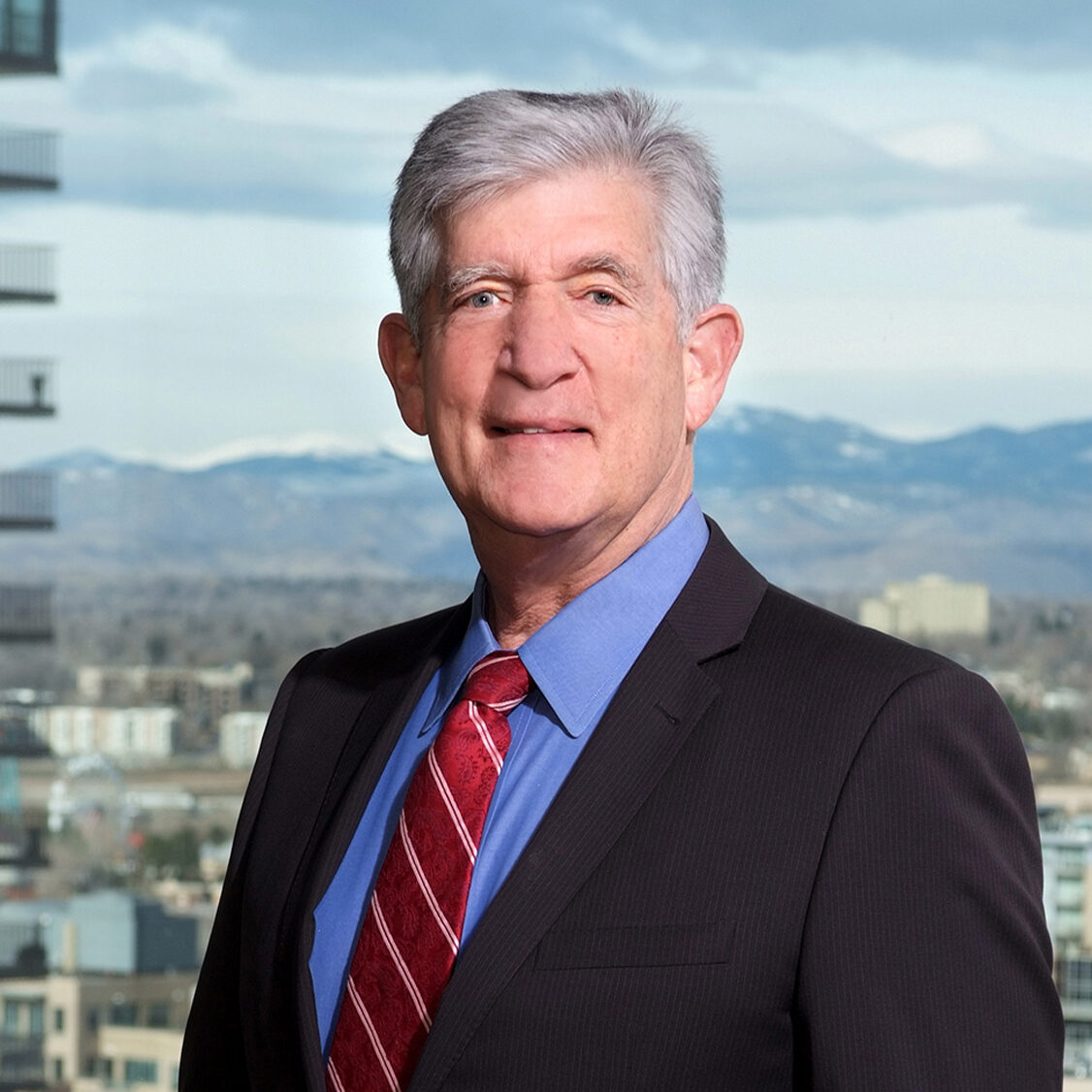 David Brody
Mr. Brody founded AVX in 2005. He was the former Chairman and CEO of the company. Currently, David is an attorney focusing on complex domestic and international commercial transactions. He is an inventor and author of three books.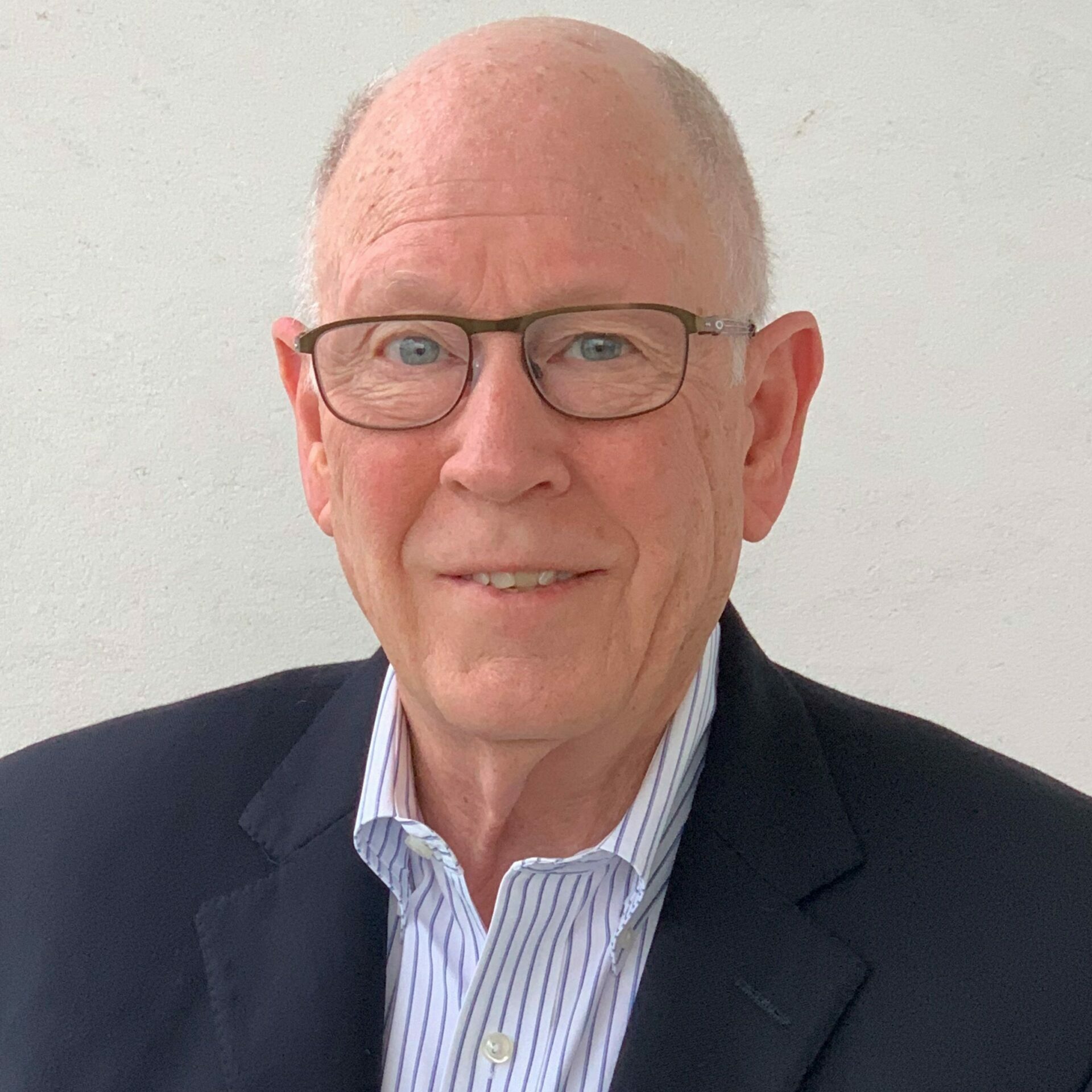 Don Taylor
Mr. Taylor was formerly Executive Vice President and Chief Financial Officer of Bell Helicopter Textron with responsibility for Finance, USG and Commercial Contracts Administration and Information Technology.  Mr. Taylor earned a bachelor's degree in electrical engineering from the University of Missouri and an MBA from Southern Methodist University.  He has also completed Advanced Management Programs at Harvard and Insead in France.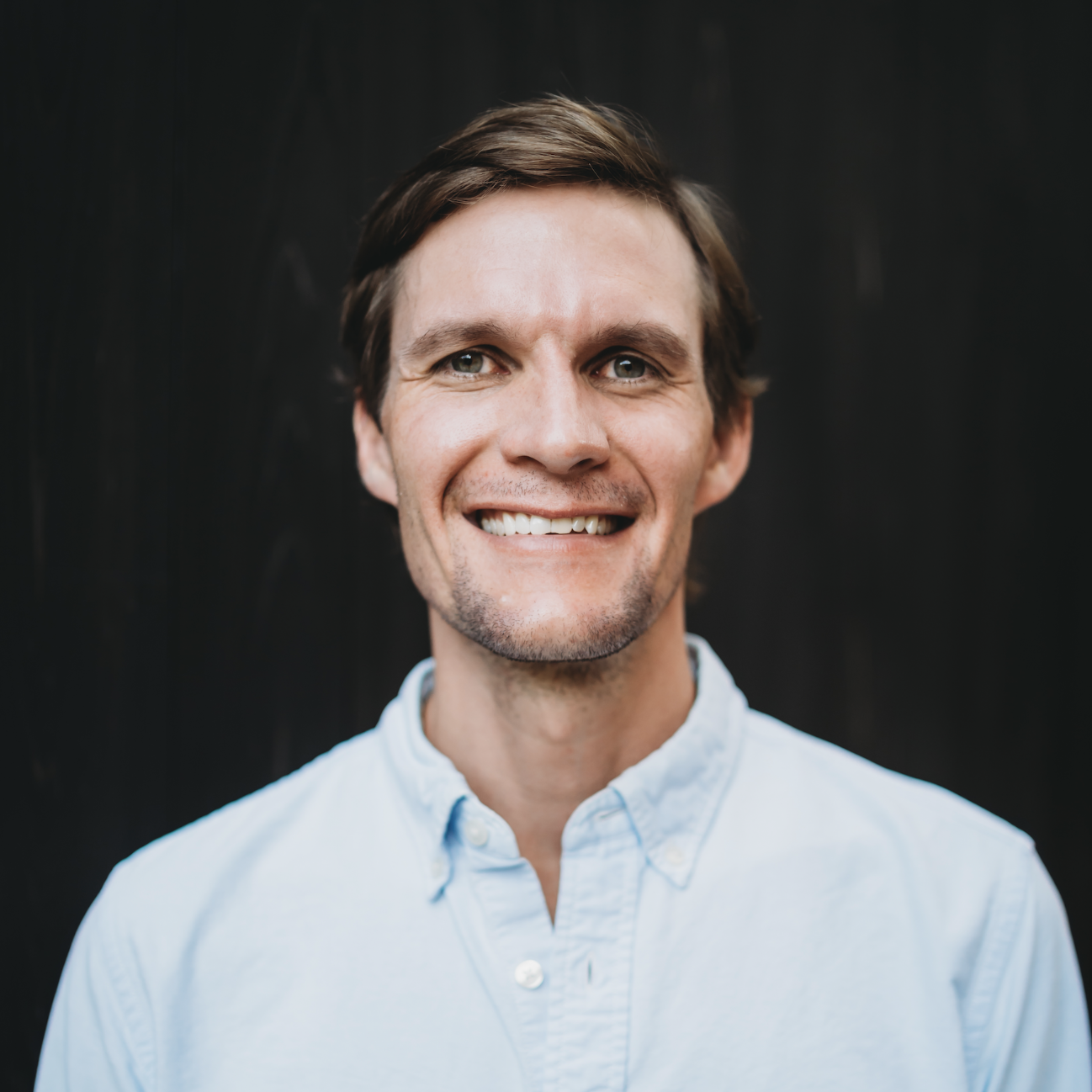 Brett Jackson
Brett has been a principal investor in AVX since 2007 and served as VP of Business Development from 2007-2014. Previously, Brett joined Crocs, Inc. in 2002 as an early employee and original investor. Brett is a Managing Director and Limited Partner in several early-stage venture capital funds.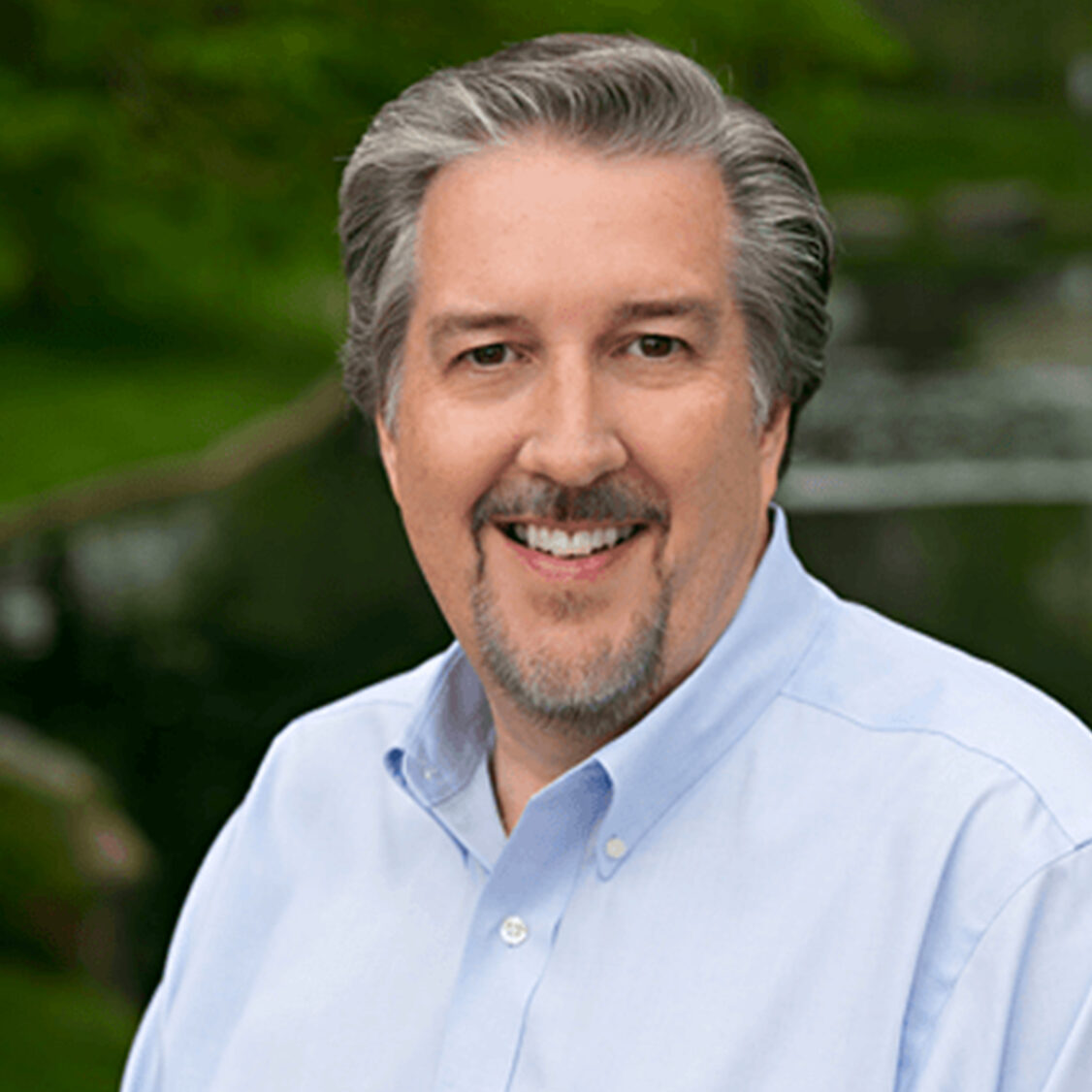 Scott Pomeroy
Mr. Pomeroy has served on the AVX Board since 2009. In 2013 he founded Pinnacle Medical Partners. The company sold to private equity investors in 2017 and he has continued with the newly capitalized company serving as the Chief Strategy Officer. Prior to 2013, Mr. Pomeroy served as the CFO of Dex Media overseeing equity and debt capital raises of more than $10 billion and as the CEO and founder of Local Insight Media. Local Insight was a portfolio company of Welsh Carson Anderson and Stowe.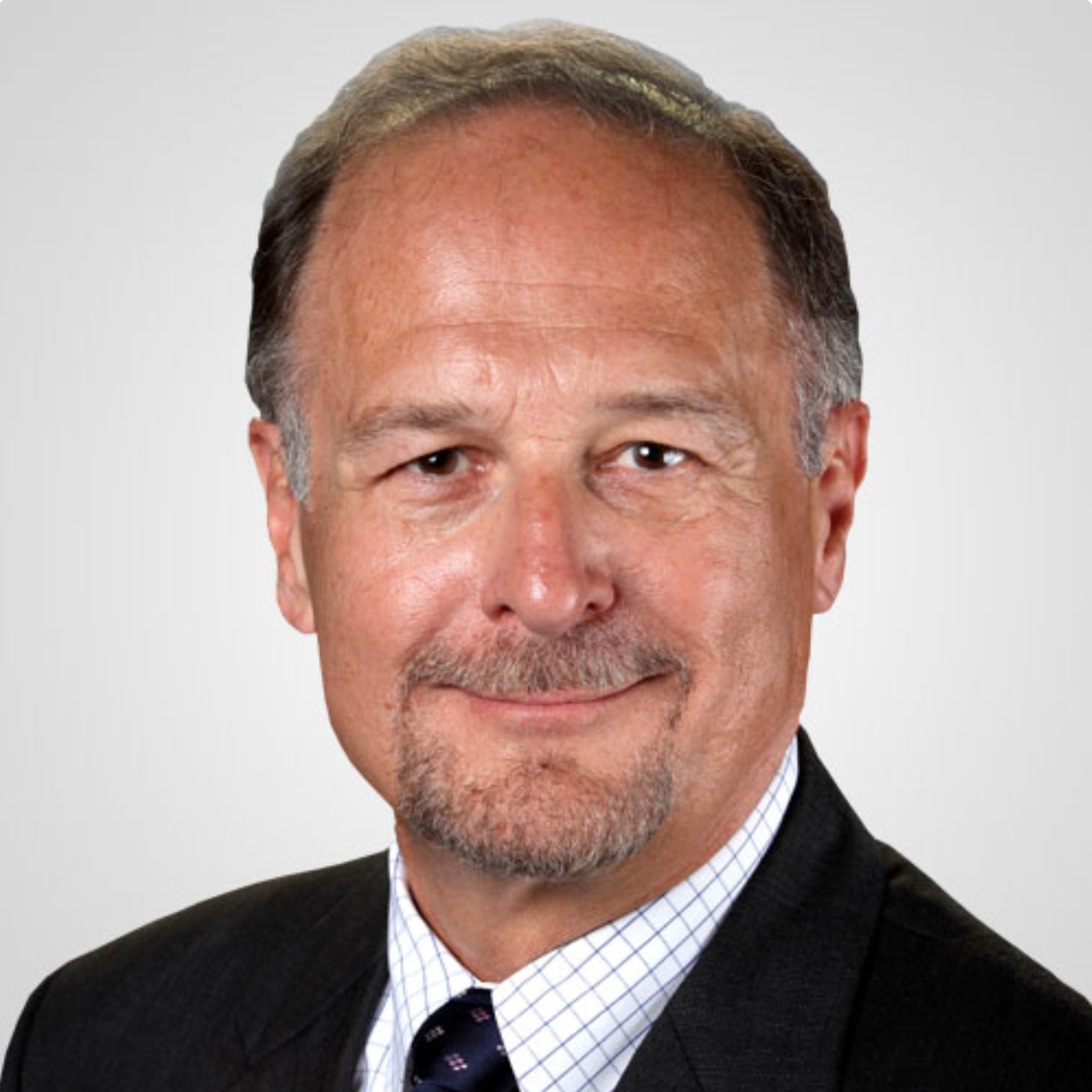 Scott Kasprowicz
Mr. Kasprowicz is the Former Deputy Secretary of Transportation for the Commonwealth of Virginia. Former CEO of Texel Corporation, a communications systems integration company, which Scott sold in 1999. In 2008, Scott set a new around-the-world circumnavigation record in a helicopter, which was recognized with the Vertical Flight Society's Igor I. Sikorsky International Trophy.